Steam Locomotive will pull the train on St. George's Day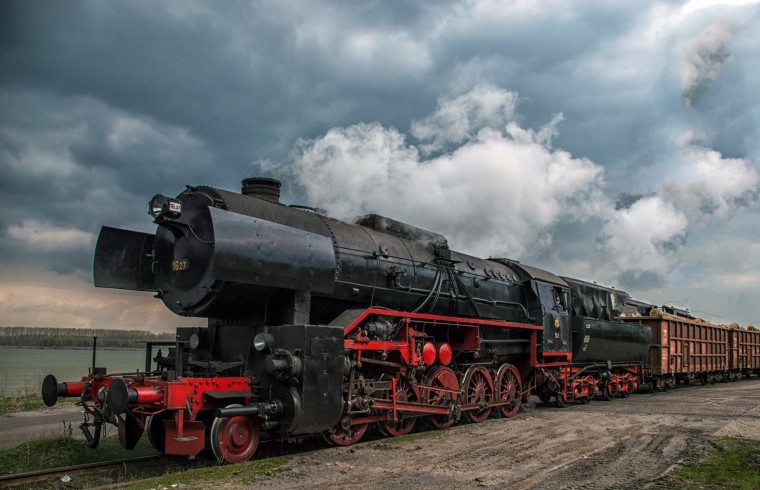 On May 6, St. George's Day, Bulgarian National Railways launches new exciting trip with a steam locomotive between the cities of Gorna Oryahovitca and Tryavna.
The locomotive from 16.27 series, produced in 1948, is among the two in the world of its kind, which is still performing its duty on rails. The other one is located in Luxemburg.
The train will leave Gorna Oryahovitca at 09:40 on Sat, May 6, and will stop at Veliko Tarnovo, Dryanovo, Bacho Kiro – for those, tempted to spend time at Dryanovo Monastery and then will terminate in Tryavna.
The price for two way ticket is 29 leva. In the train, as museum on wheels, the passengers can visit the Royal Wagon from Crown Express, which belonged to H.M. Boris III.
After the arrival in Tryavna, the passengers can explore from a close up the locomotive and get acquainted with the driver Albert Ivanov or join the various festive events around town.
Anyone, interested in the event, organized by BDZ, can purchase tickets from the ticket boots in Gorna Oryahovitca, Veliko Tarnovo, Dryanovo, Tryavna, Varna, Ruse, Plovdiv and Sofia.
The trip is part of the new tourist agenda of BDZ, which combines travel with steam engine locomotives, retro wagons and totally new feeling about the trip.