Sofia - Beograd - Sofia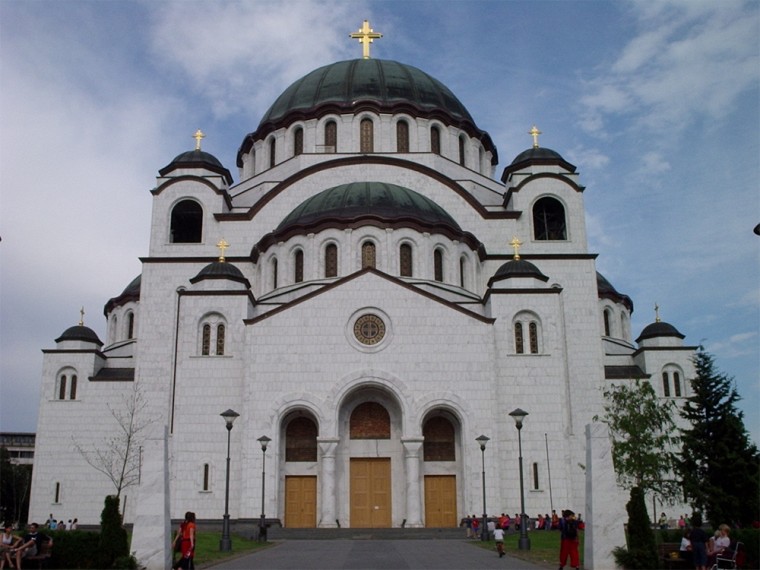 SOFIA - BELGRADE
PRICES
One-way ticket

Adult

Children

7 - 12 years

Children

4 - 7 years

Children

0 - 4 years.

2nd class Sofia - Beograd

40,29 BGN

20,15 BGN

17,21 BGN

Free *
* Children up to 4 years of age can travel for free, unless a separate bed is requested and in this case a separate children`s ticket is required.
Reservation for a seat in a through train - 2, 44 BGN
The trip from Sofia to Belgrade and back from 10.12.2017 to 14.06.2018 and from 18.09.2018 to 08.12 2018 will be done daily with a change of train in Dimitrovgrad (Serbia) and Nis.
From 15.06.2018 to 17.09.2018 the train will operate directly from Sofia to Belgrade and vice versa.
Dear passengers,
BDZ Passengers EOOD would like to inform you:
From 25.07.2018 until 17.09.2018 train N 1490 will be running from Sofia Station (departure 09:40) to Topcider station (Beograd) (arrival 18:37) and train N 1491 will be running from Topcider station (Beograd) (departure 09:06) to Sofia Station (arrival 20:10).