Interrail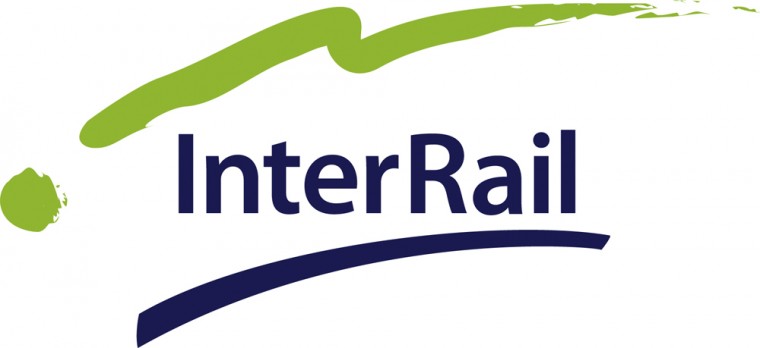 WHAT IS INTERRAIL ?
Interrail is a pass for multiple train trips (also valid for some ferries) you can use in 30 European countries.
All Interrail passes, except for the "continuous" Interrail Global Passes, are flexible tickets that entitle the holder to а number of travel days for certain period of time. The "continuous" pass allows the holder to travel daily for the period of validity of the pass.
YOU CHOOSE INTERRAIL
Because Interrail is a safe, flexible and comfortable way to enjoy unlimited train journeys across Europe.
Because with Interrail you can travel freely during the period of validity by using an unlimited number of train transfers and covering an unlimited distance at a truly reasonable price.
Because you can save on hotel accommodation traveling by night trains or choosing fast travel with high speed trains such as TGV, ICE or AVE, moving at a speed of 250 km/h or more.
Because Interrail price discounts are suitable for cultural tours around Europe, meetings with friends or business partners when you need to visit many different places.
Because Interrail is one of the best and easiest ways for young people to make friends, share experiences and expand their horizons.
The offer consists of two main categories:
Interrail Passes are available for:
- Adults
- Young people under the age of 28
- Children
- Seniors
Interrail Passes entitle holders to a discount on the lines of some non-transport companies listed in the Rail Planner App
Note!
Interrail Pass is personal and issued upon presenting an identity document.

Further information on Interrail Pass prices, Passes validity, train timetables and reservations- at the International Ticketing offices

Find out more: http://www.interrail.eu/en