Other services
The passenger may cancel his trip not later than 3 hours prior to the departure of the train for which the ticket is...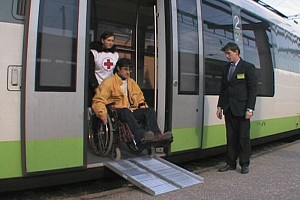 Transport servicing of disabled people according to the coach-train-coach" scheme is carried out in the following...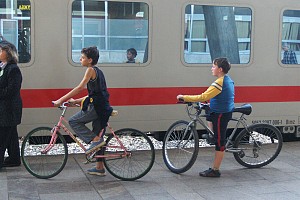 The transportation of bicycles is permitted in the specialized coach for transportation of bicycles. The passengers...