Sofia - Thessaloniki - Sofia; Bucuresti - Sofia - Thessaloniki - Sofia - Bucuresti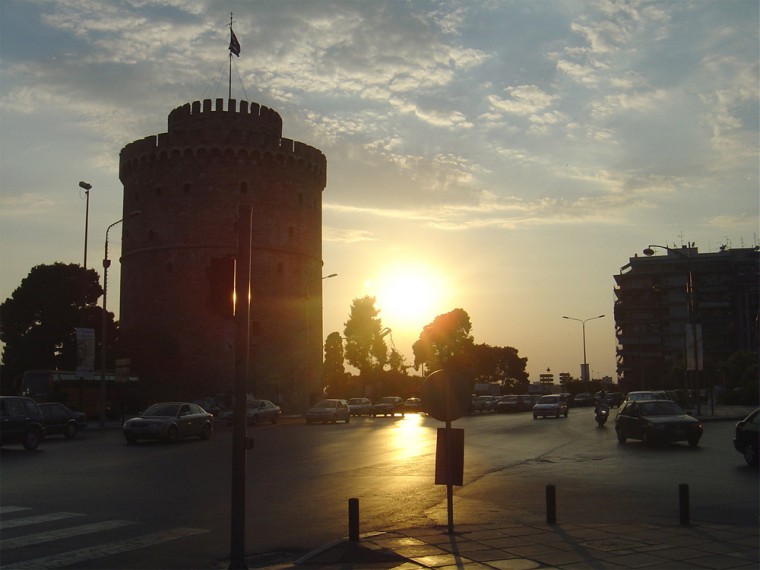 SOFIA - THESSALONIKI
PRICES
One-way ticket

Adult

Children

7 - 12 years

Children

4 - 7 years

Children

0 - 4 years

2nd class Sofia - Thessaloniki

32,86 BGN

16,43 BGN

7,04 BGN

Free *
* Children up to 4 years of age can travel for free, unless a separate bed is requested and in this case a separate children`s ticket is required.
The following offers are also issued for this train:
Special offer of EUR 25 for Sofia-Thessaloniki-Sofia route for 1 passenger, only for Class 2 with fixed departure and return dates (mandatory), provided the ticket was purchased not later than 15 days before the date of travel.
CityStarBDZ-TRAINOSE for small groups up to 5 passengers (min.1 adult, max 5 adults and 1child). The offer is valid for travel to Thessaloniki and Athens and vice versa and is applied by both countries.
Validity of tickets on this offer is 1 month.
Reservation for a seat in trains 361/360 is mandatory.
One-way ticket Interrail, Eurail, Balkan Flexipass - 1,96 BGN
For an individual return ticket or ticket issued under the City Star offer – 0,98 BGN for each destination
For the Special offer of EUR 25, zero value reservations with fixed departure and return dates are issued.
From 25.05.2017 indefinitely, in the section Kulata – Strimon and vice versa, passengers of trains No 361 and No 360 are transported by buses provided by the Greek railways. A train runs from Strimon to Thessaloniki and back.