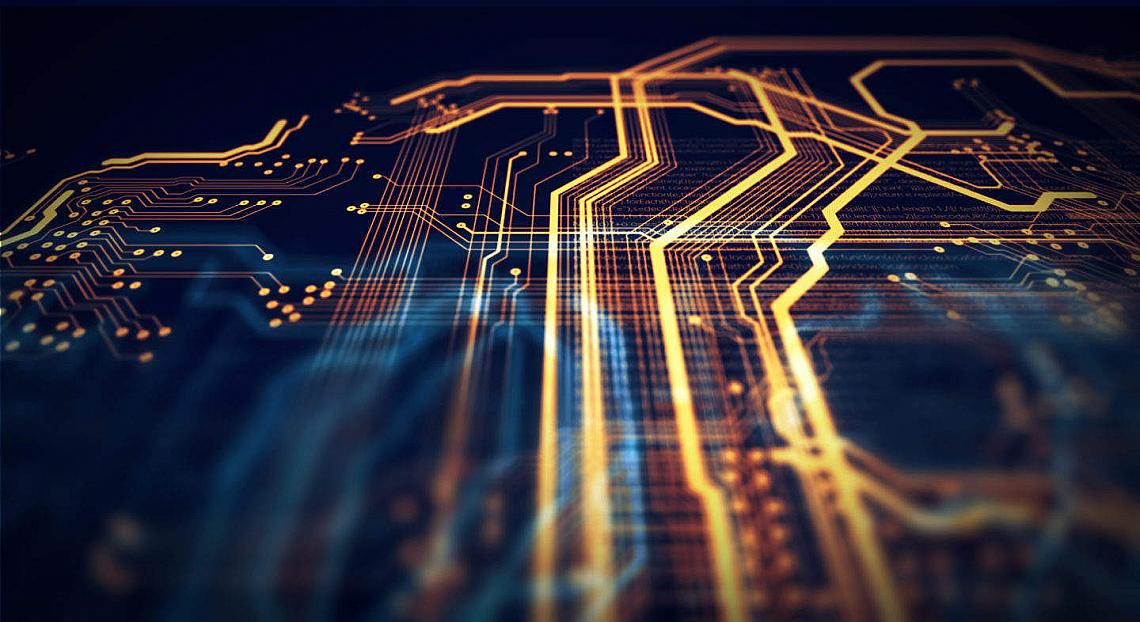 The system is implemented as an upgrade of the NRIC (National Railways Infrastructure Company, Bulgaria) "Management and operational train system", as the data are transformed and processed in a way, that facilitates the management decisions.

Several modules have been developed, they cover the entire operational activity of both BDZ-Passengers and BDZ-Cargo divisions, and they are divided into two main groups - dynamic operational data, reflecting the state of transport in a continuous 24-hour range (train delays, stay, use of rolling stock) and analytical data, on a daily basis (accumulated delays, congestion of rolling stock, implementation of the train schedule, number of trains served, freight transported, etc.).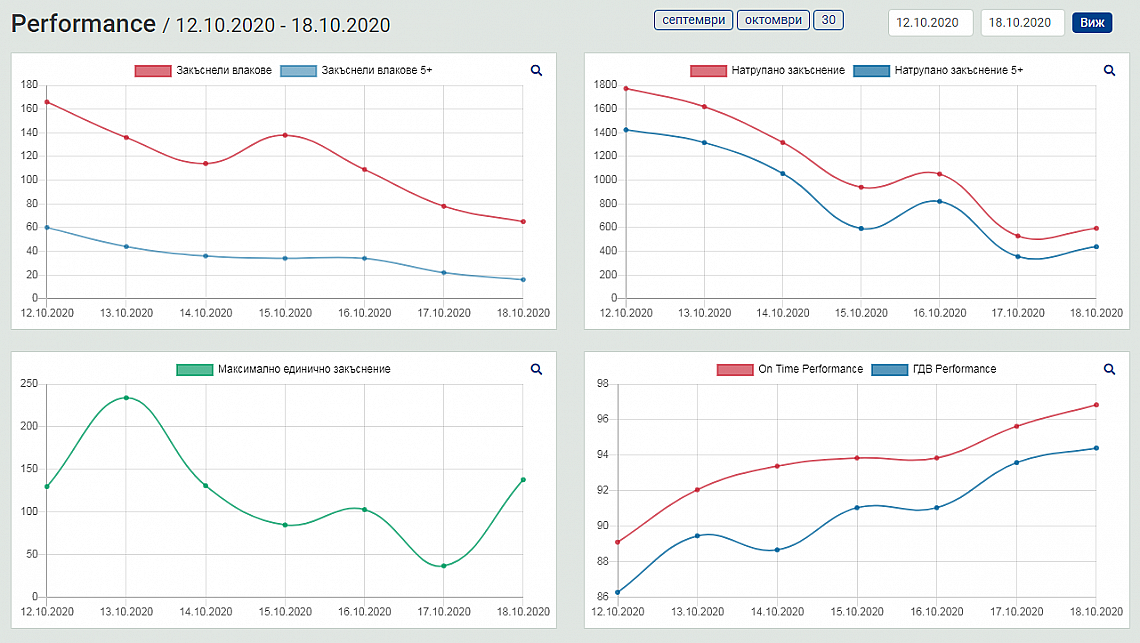 Apart from internal purposes, the company BDZ plans to provide access for BDZ-Passenger Services customers to the Geographical location of trains module, where real-time information on the location of a specific train, number of wagons and information on its movement can be obtained interactively.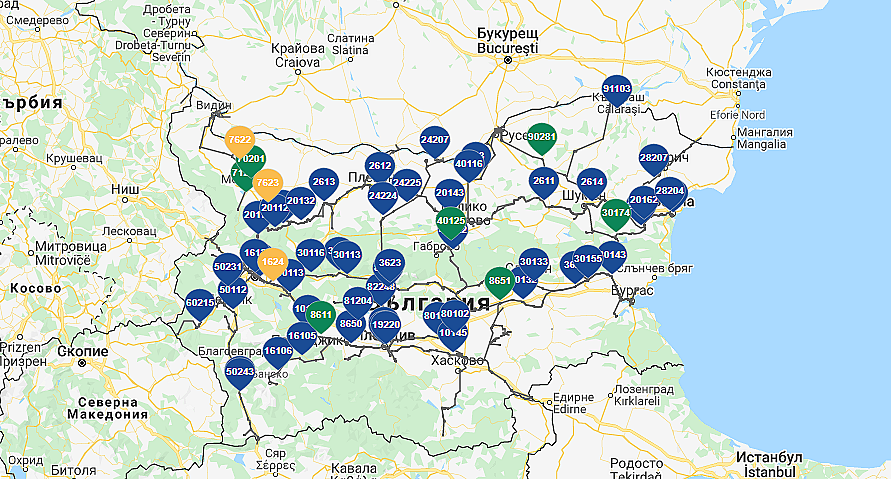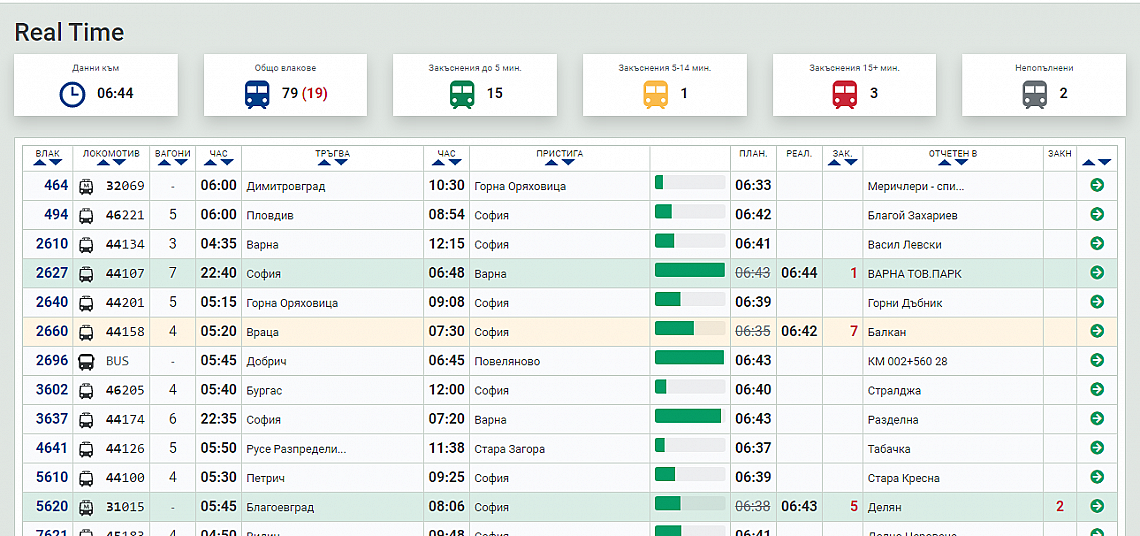 NRIC is in the process of upgrading the software and fully automating the process, as well as integrating GPS data from all locomotives to accurately determine the location. The company BDZ is expected to launch the Radar service together or shortly before the start of the new Train Timetable for the 2020/2021 season.

ekspres-magazin-10-2020.pdf

pdf, 106 KB