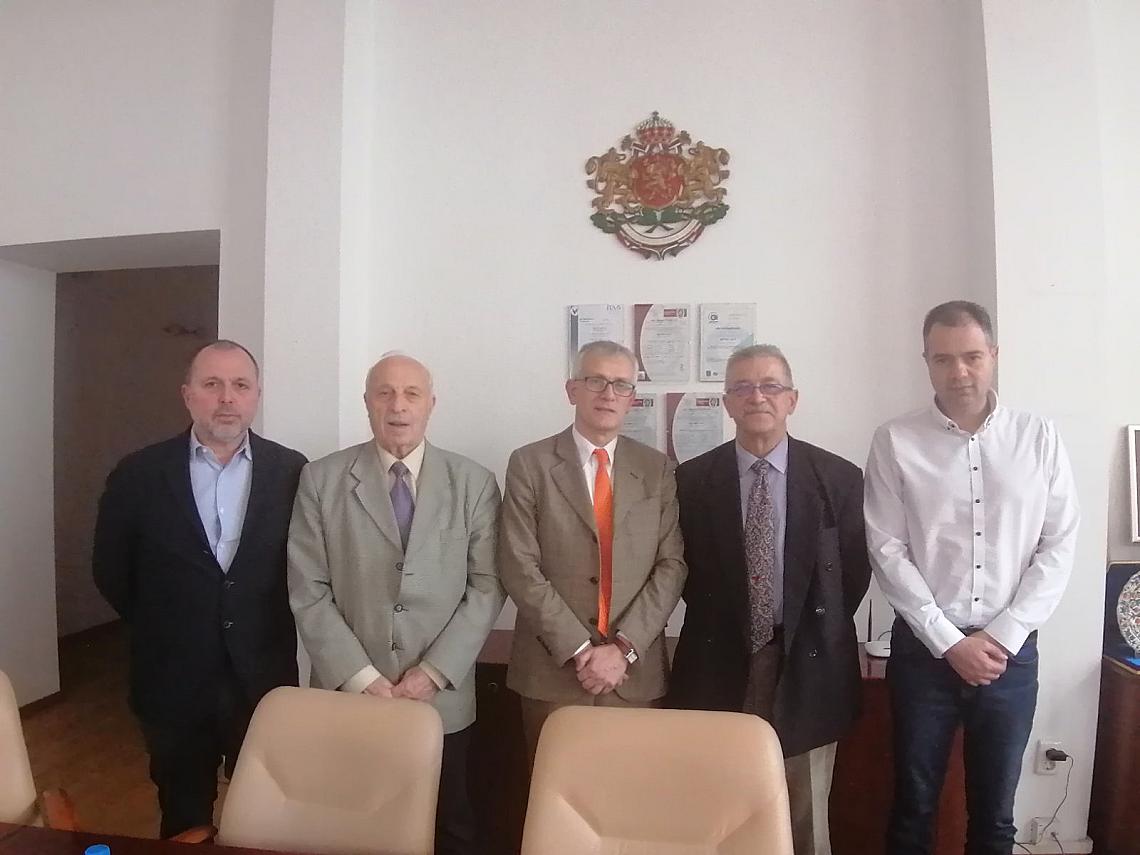 The possibilities and the readiness for the restoration of the railway connections with the neighboring countries of Bulgaria and the development of plans in this direction were considered. The CER Executive Director presented the European Commission's (EC) ambitious plan to connect freight terminals between modes of transport and connect passenger rail to airports and urban transport in major cities.
Alberto Mazzola presented the idea of implementing international night trains to travel through the territories of several countries. BDZ management expressed a desire to join this project. Mr Mazzola also added that, in addition to night trains, the timetable for international day trains needs to be synchronized to allow convenient connections between Central and Southern Europe, and Eastern Europe.
Both parties agreed with the environmental potential of rail transport, that's why it is an important part of the EU's trans-European transport network (TEN-T) policy. The Green Deal highlights the priority development of the railway sector in transport policy.
Last year BDZ participated in an initiative to promote railway transport as the most environmentally friendly, safe and energy efficient through the Connecting Europe Express trip, which showed how Europe can be connected by rail.
CER is the main ambassador in the promotion of rail transport in Europe and one of the leading organizers of the Connecting Europe Express trip. BDZ is a full member of CER and participates in their joint activities, that encourages the development of railway transport in Bulgaria and supports the cooperation with the railway administrations in Europe.