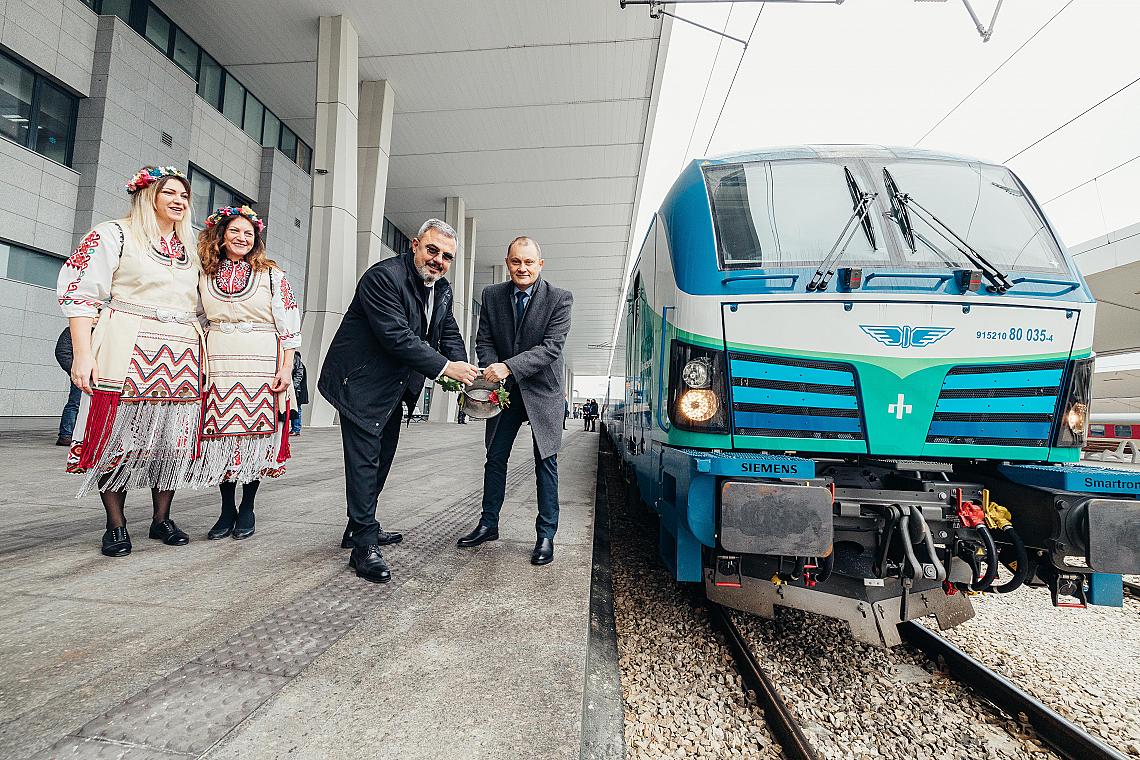 All new Smartron locomotives will be named on Bulgarian khans, starting from those two - named on Khan Asparuh (680-701) and Khan Tervel (701-721). Close to the locomotives name's label there has a specific QR code, through which when scanning every curious passenger can learn more about the history of the khan, to whom the locomotive is named.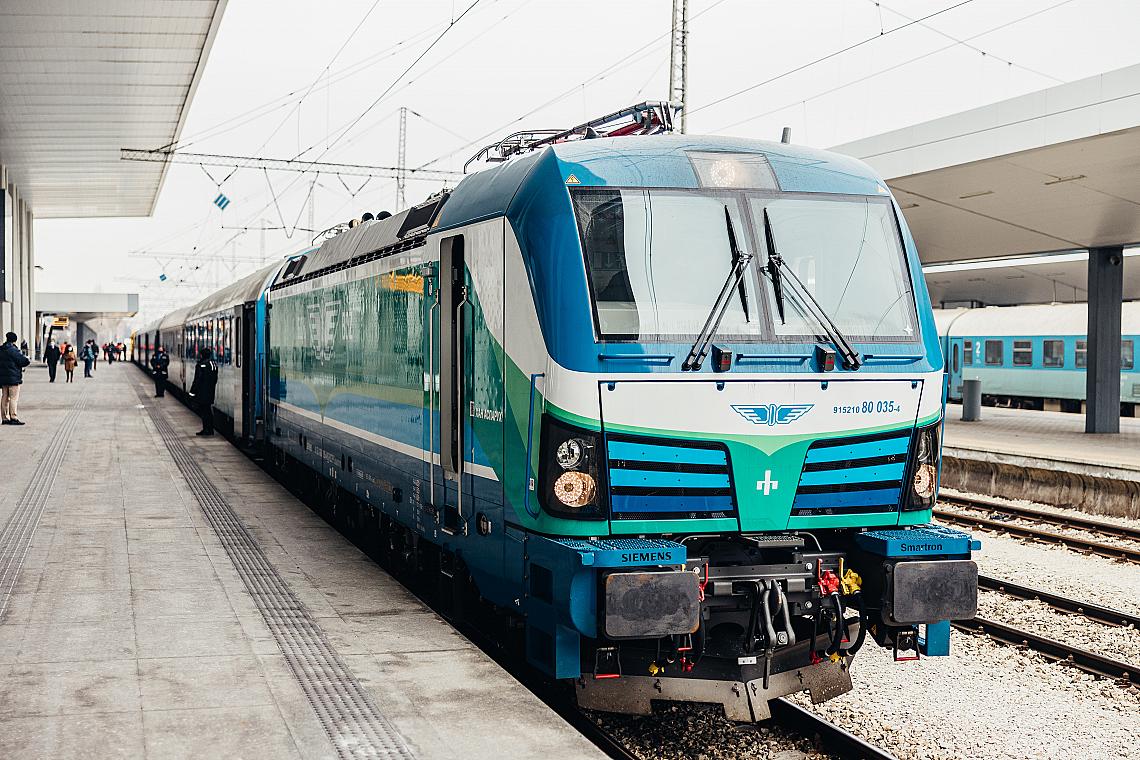 Another interesting detail is that each of the locomotives will be mark in front with a letter from the Glagolitic alphabet, which is in tribute to the great and glorious history of Bulgaria.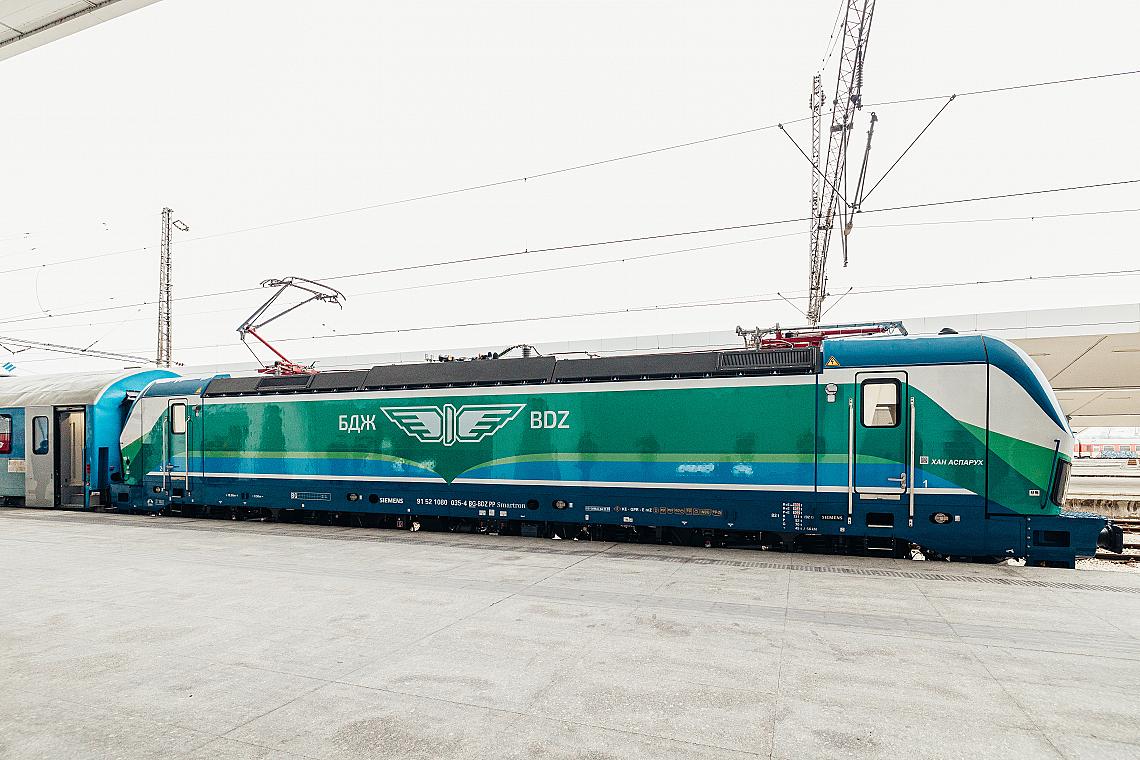 In addition to the new locomotives, the trains are composed with fully overhauled and modernized wagons, which meet all requirements for comfortable traveling of the passengers.