Route passes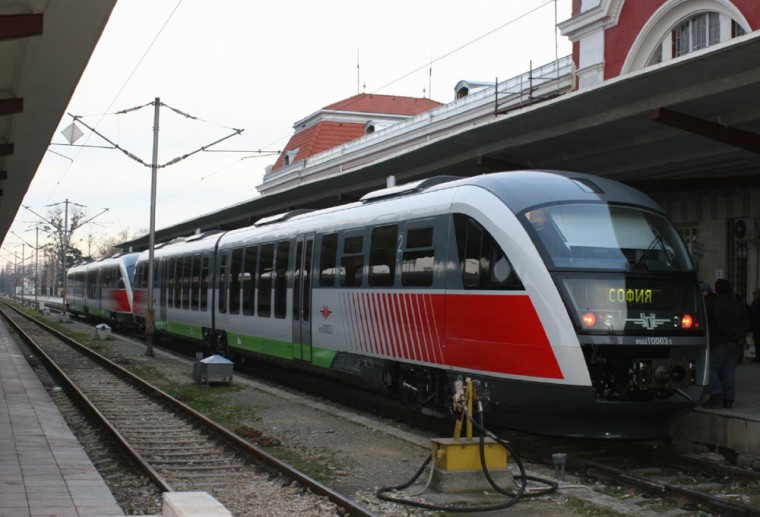 Route passes are issued for traveling throughout the railway network or on a route chosen by the client. The term of validity of route passes is one month or three months. Within this period, the client is entitled to a limitless number of travels on the route chosen by him.

Route passes are sold at the railway offices and at the stations with electronic ticket issuing. The passes bear no name and no client's personal data are required when issuing them.

To buy a route pass at regular prices no document is needed.
Route passes at reduced prices are issued against a railway card. An exception to this rule is made only for senior citizens who have not purchased the "Pensioner" railway card – such people may show an order (a Decision) for an acquired right of a pension based on social security and age, as well as an identity card.