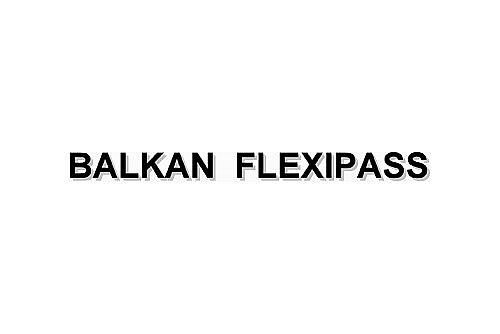 Passengers can choose one of the following options: ticket for 5,7,10 or 15 randomly selected days within 2 months.
The offer has special rates for young people under 28 and senior citizens over 60 years of age. Children aged 4-12 are entitled to a 50% reduction.
The ticket is personal and issued upon presenting an identity document. On the territory of the country of residence it can only be used from departure station to border station and vice versa.
BALKAN FLEXIPASS 2022/2023

pdf, 85 KB