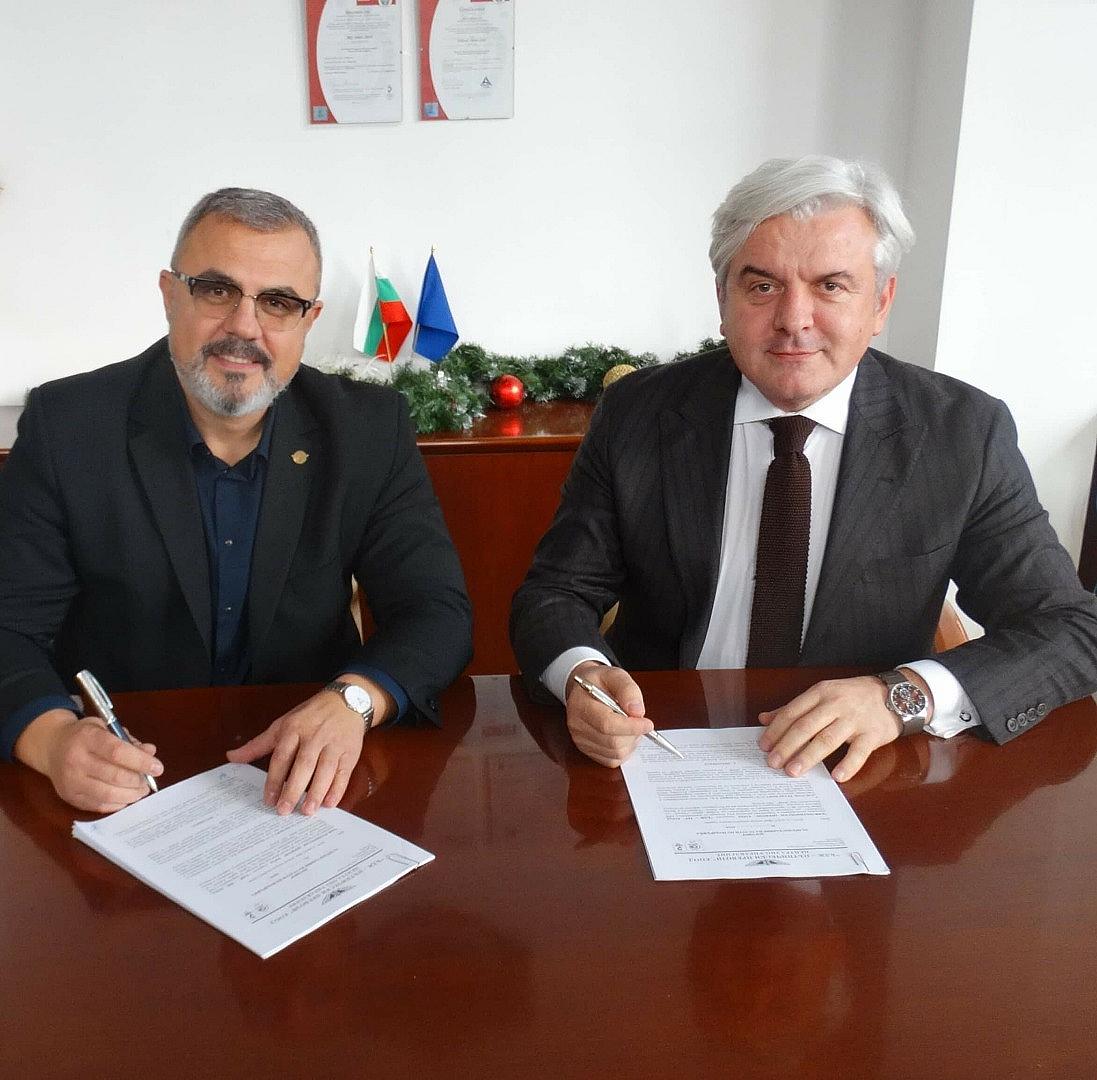 BDZ - Passengers EOOD has signed the contract for repair and maintenance of Siemens electric and diesel multiple units with the selected contractor Alstom Transport S.A. under the procedure: "Technical maintenance for a 5-year period of DMUs Series 10 and EMUs Series 30 and 31, owned by BDZ-Passengers EOOD.
During the first 6 months after the signing of the contract Alstom Transport S.A. will prepare the planned repairs, after which they will begin the restoration of several multiple units, which have long been placed out of service due to their extremely poor condition.
Once rehabilitated the 46 multiple units will be operated smoothly for the next 10 years.
The value of the contract for the implementation of this large-scale procedure, is about BGN 137 million for a period of 5 years.